We offer you the very highest standards of quality and greatest customer satisfaction. Our team advises you on the implementation of your projects, provides free quotes and ensures the swift execution of your orders.
Interpreters

Translation Teams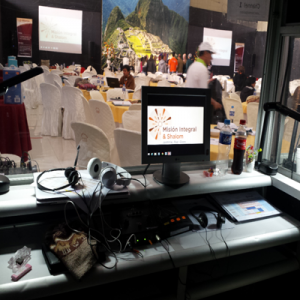 Microphones and Audio

22 years of experience and development are our best guarantee.